Welcome to Surfmotion
One of the best places for the Surfsport
IMPORTANT INFORMATION


Dear guests

From 06.09.-20.09.18 we are booked with windsurfing equipment RENT.

From 21.09. until 31.10.18 there are only a few surfboards available, so be sure to book in time by email or from the contact form of the website.
Soma Bay is situated along the Red Sea and belongs to one of the best flat water spots known to surf riding. Gliding on turquoise super flat water – lots of space – wind waves which are not higher than the footpads on your board – long sandbanks from which you can jump bare feet onto your board – relaxed surfing and learning all the tricks you always wanted. All this you find at the Surf & Kitemotion Center of Peter Müller and his team in Abu Soma.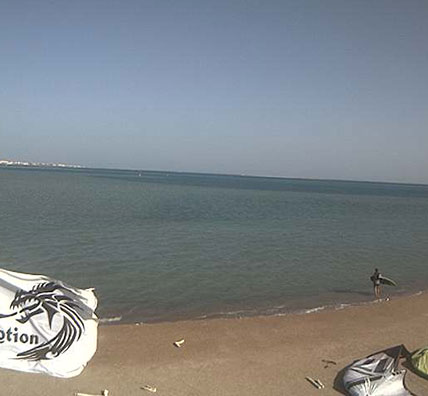 Aktuelle Webcam alle 5 Minuten
New Gallery available with pictures until 03/2017…..
Seit 1999 die erfolgreichste Lern-Events-Serie Europas! Wir bringen Euch weiter… persönlich von uns begleitet, mit Spaß unter Gleichgesinnten… und vor Ort