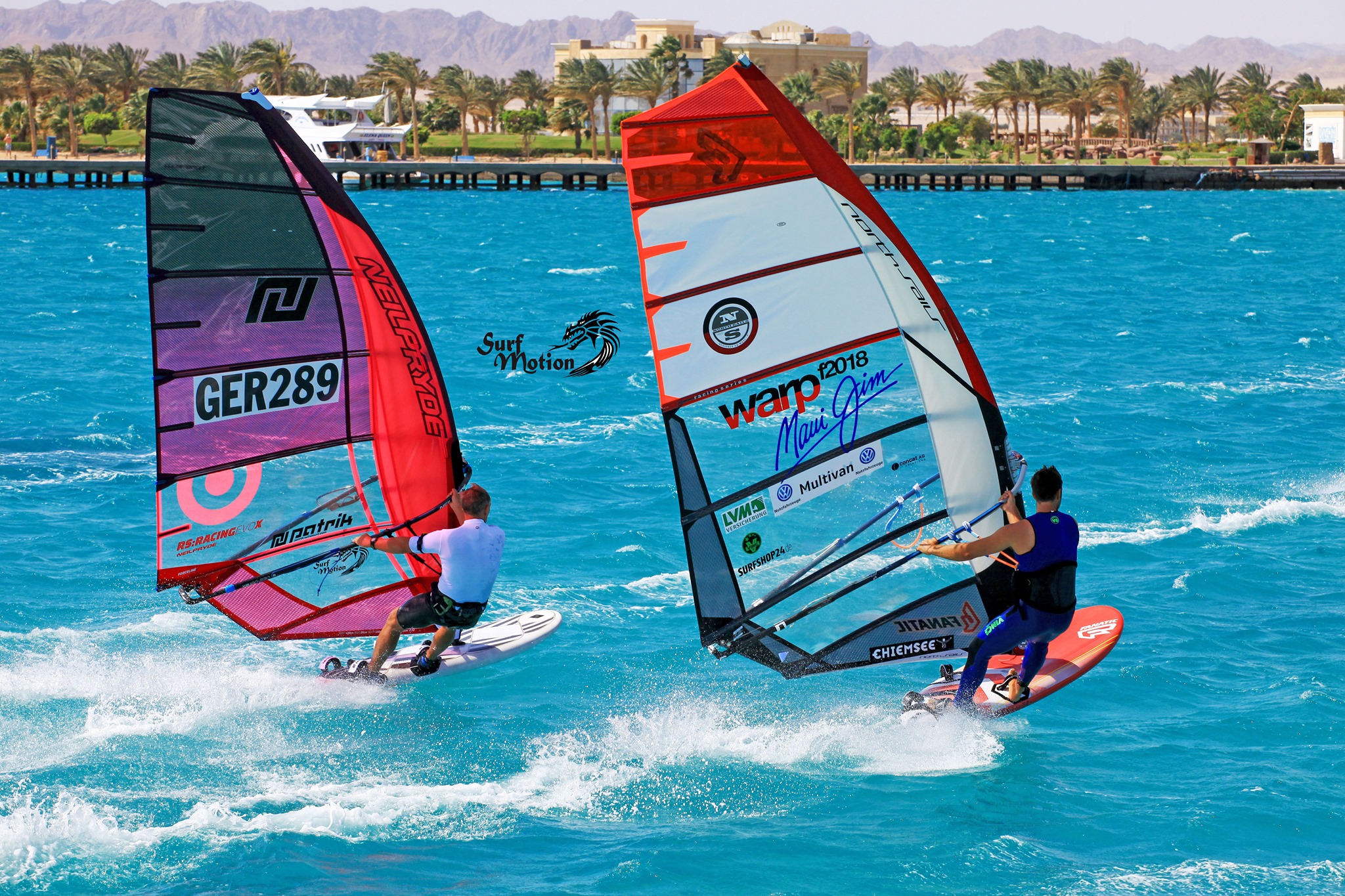 Hello Surfmotion Friends
From March 17th – 24.03 after a long time we finally have our annual race week again.
This time again with VINCENT LANGER
Hallo, My name is Vincent
and I am organising the Race week. It it is supposed to be for freerace and slalom sailers. It is about tuning, sailing, racing, taktics…
You can join with your group! English is no problem for me and I even think, that an international touch is making the week even more interesting!
Feel free to send me your Questions!
Br Vinc
Vincent Langer G-1 3x World Champion