Die Soma Bay am Roten Meer gehört zu den besten Flachwasserrevieren die wir kennen. Genussgleiten in türkisfarbenem Wasser – viel Platz – Windwellen.
"The best surfer out there is the one having the most fun." …
Wellen die nicht höher sind als die Fusspads auf Eurem Board – lange Sandbänke, von denen Ihr praktisch barfuss auf´s Board springen könnt – richtig relaxt Surfen – total Entspannen und endlich alle Wunschmanöver lernen.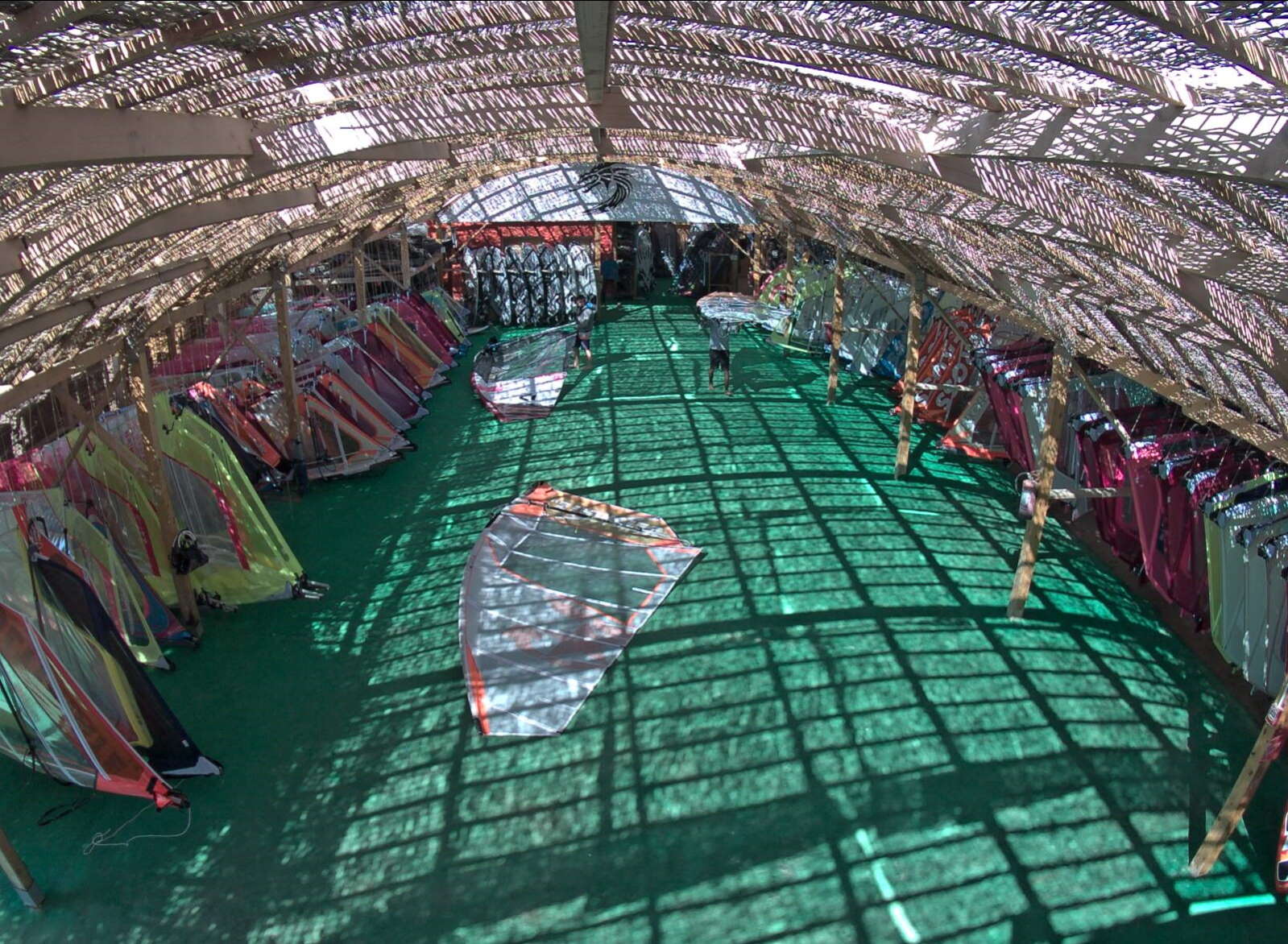 Aktuelle Messwerte und LiveCams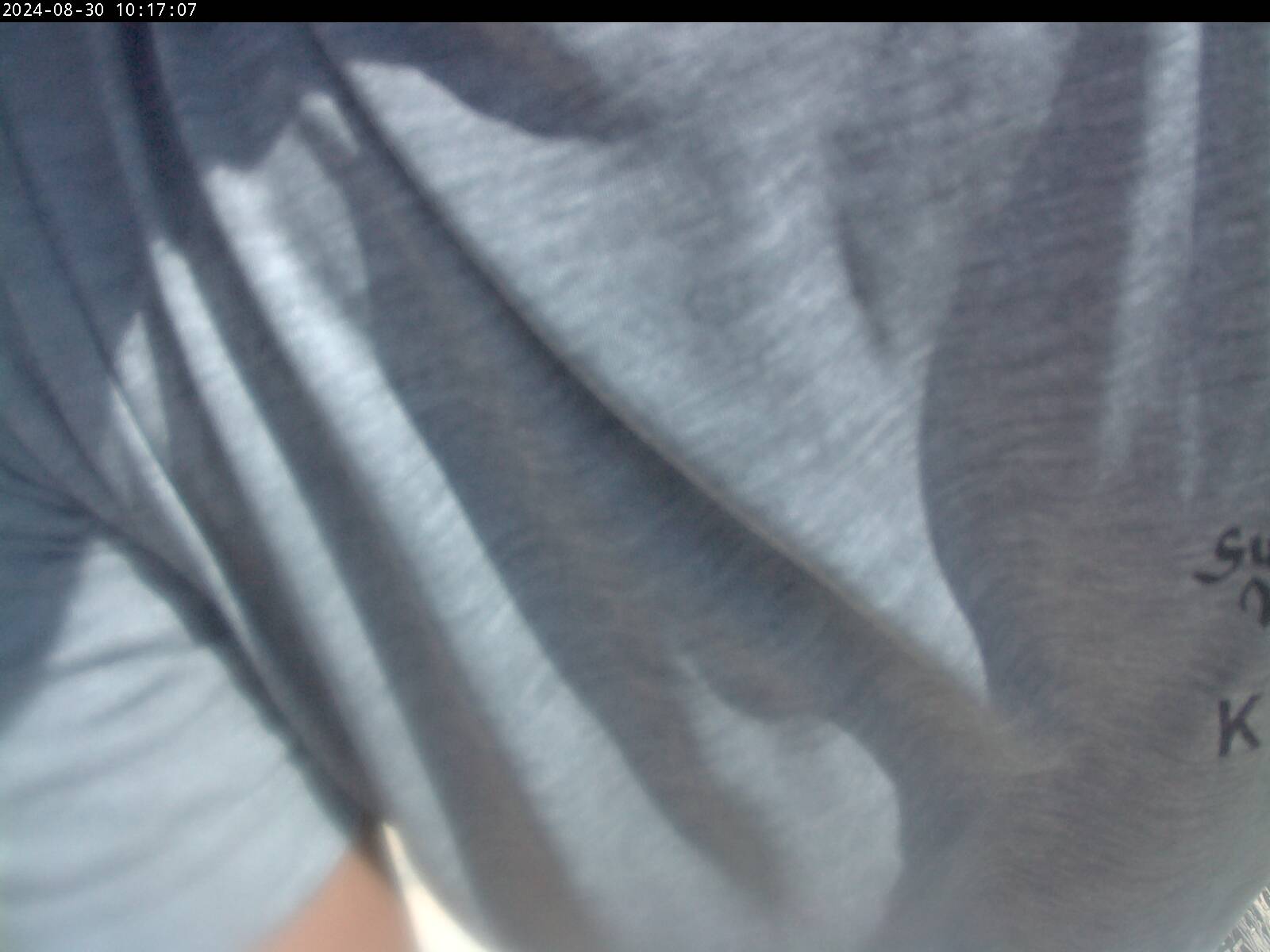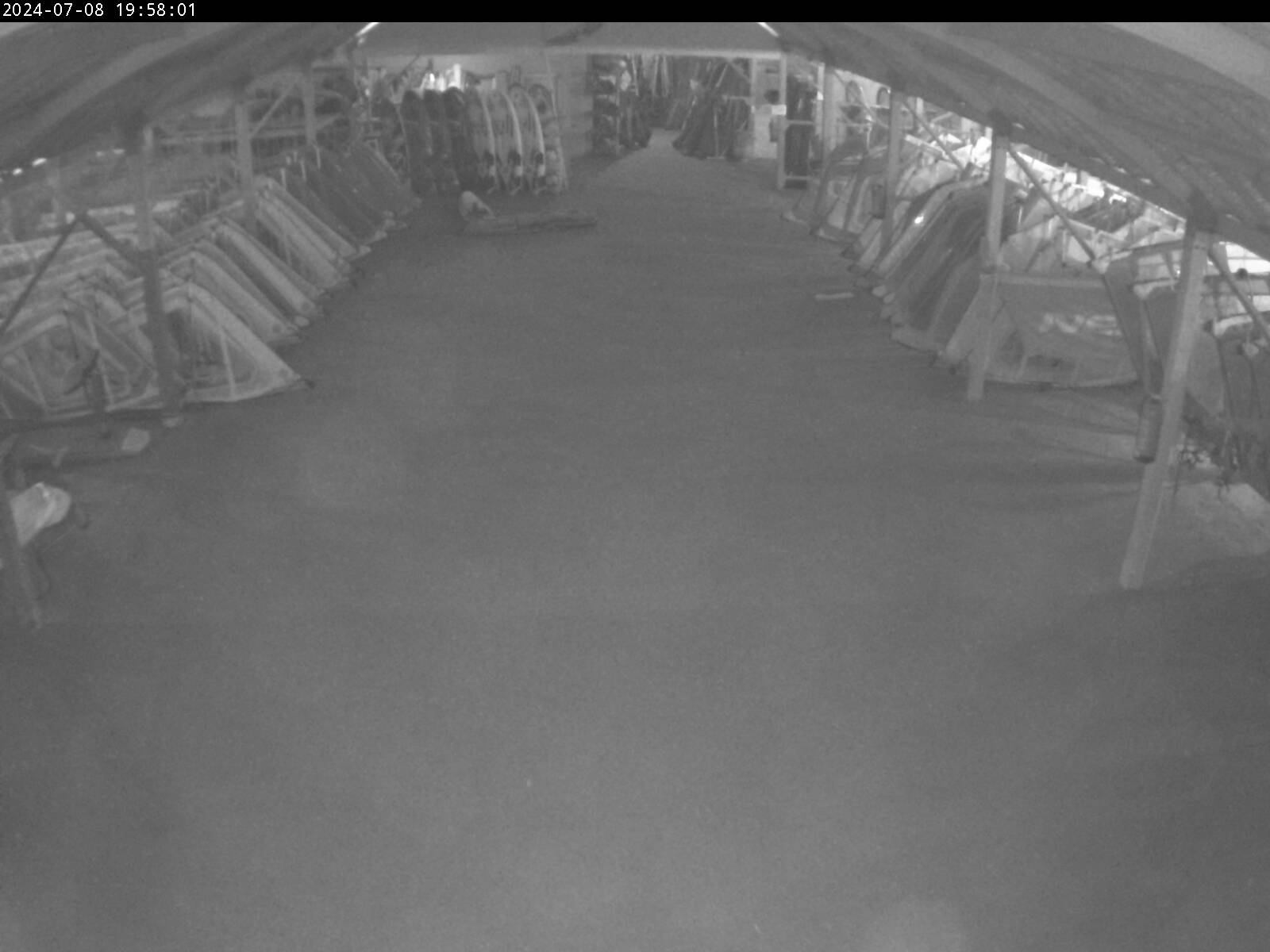 Messwerte unsere Wetterstation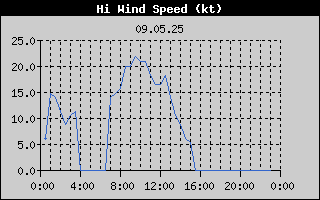 Der aktuelle Windbericht von Windfinder
Surf- und Kitemotion Peter Müller
Mobile: +20 106 856 2062
9-17 Uhr Oktober-April
9-18 Uhr Mai – September