Soma Bay on the Red Sea is one of the best shallow water areas we know. Pleasure gliding in turquoise water – lots of space – wind waves.
There is always something going on with us and there are plenty of opportunities to create wonderful memories and make real friends for life. Here you will find all information about planned events and our current news. Hangloose and see you soon!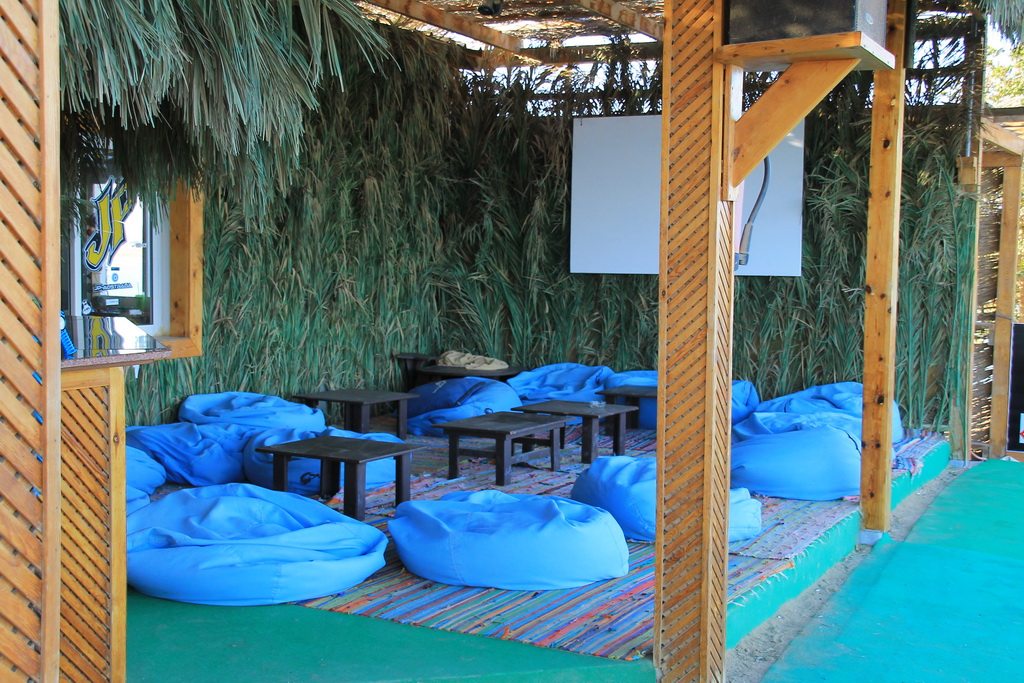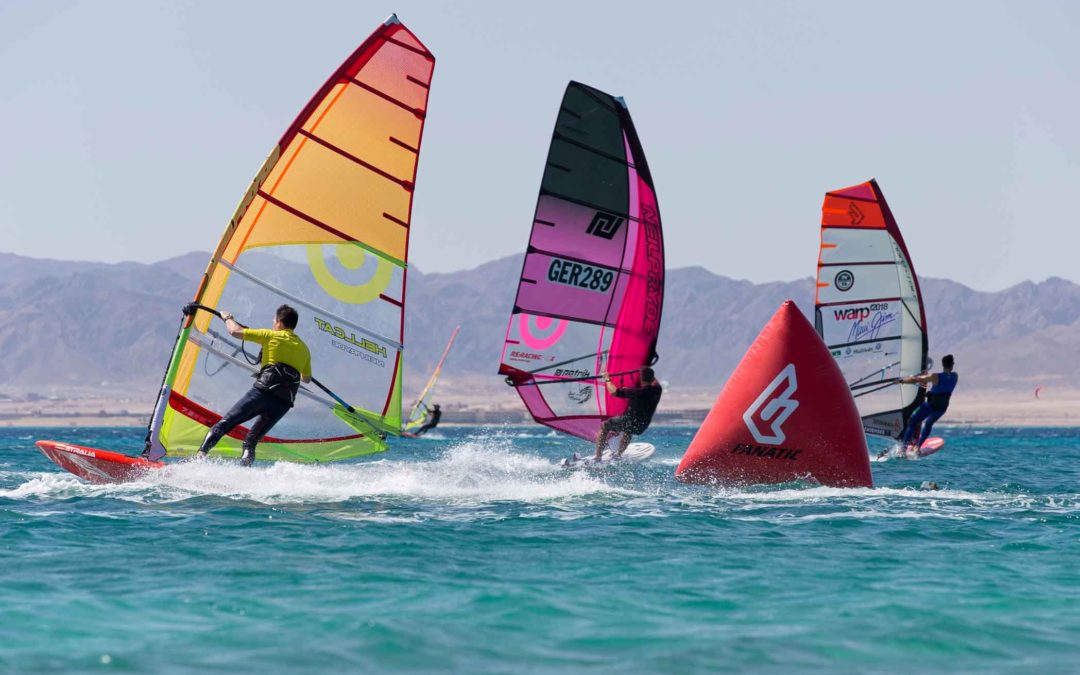 Unfortunately we have to postpone the Race Week. For everyone who is already on site, Peter will still have a mini race week and small race with you. 🤘🏻🤙🏻 For those who can no longer fly, are allowed to, do not want to annoy. The Race Week will be rescheduled! 👏🏻 Stay...
Surf- und Kitemotion Peter Müller
Phone: +20 1157810171 (only for Transfer)
Mobile: +20 106 856 2062
9-17 Uhr Oktober-April
9-18 Uhr Mai – September