Soma Bay on the Red Sea is one of the best shallow water areas we know. Pleasure gliding in turquoise water – lots of space – wind waves.
"The best surfer out there is the one having the most fun." … Waves that are no higher than the foot pads on your board – long sand banks from which you can practically jump barefoot on the board – really relaxed surfing – totally relaxing and finally learning all the maneuvers of your choice.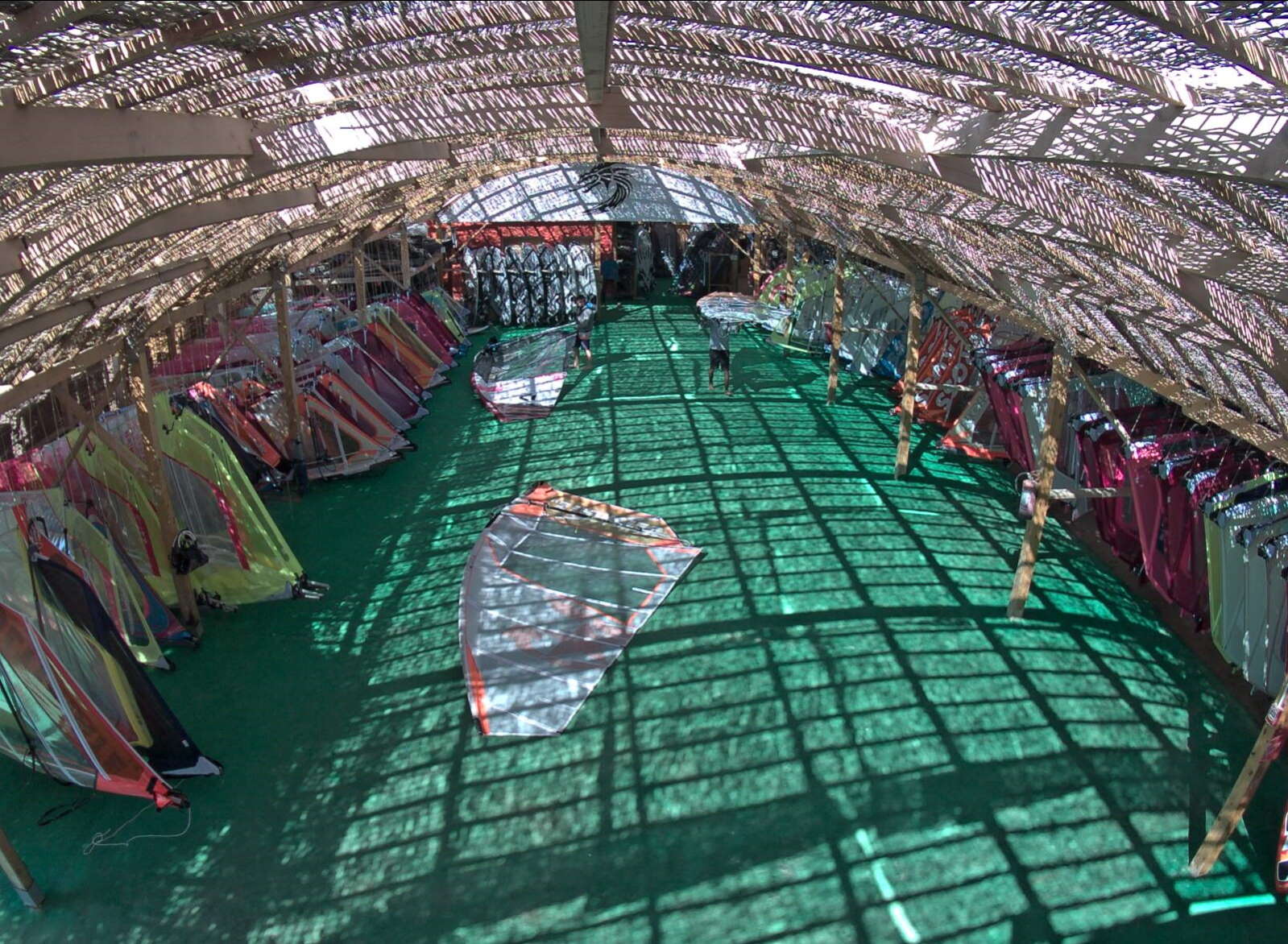 Current measurements and LiveCams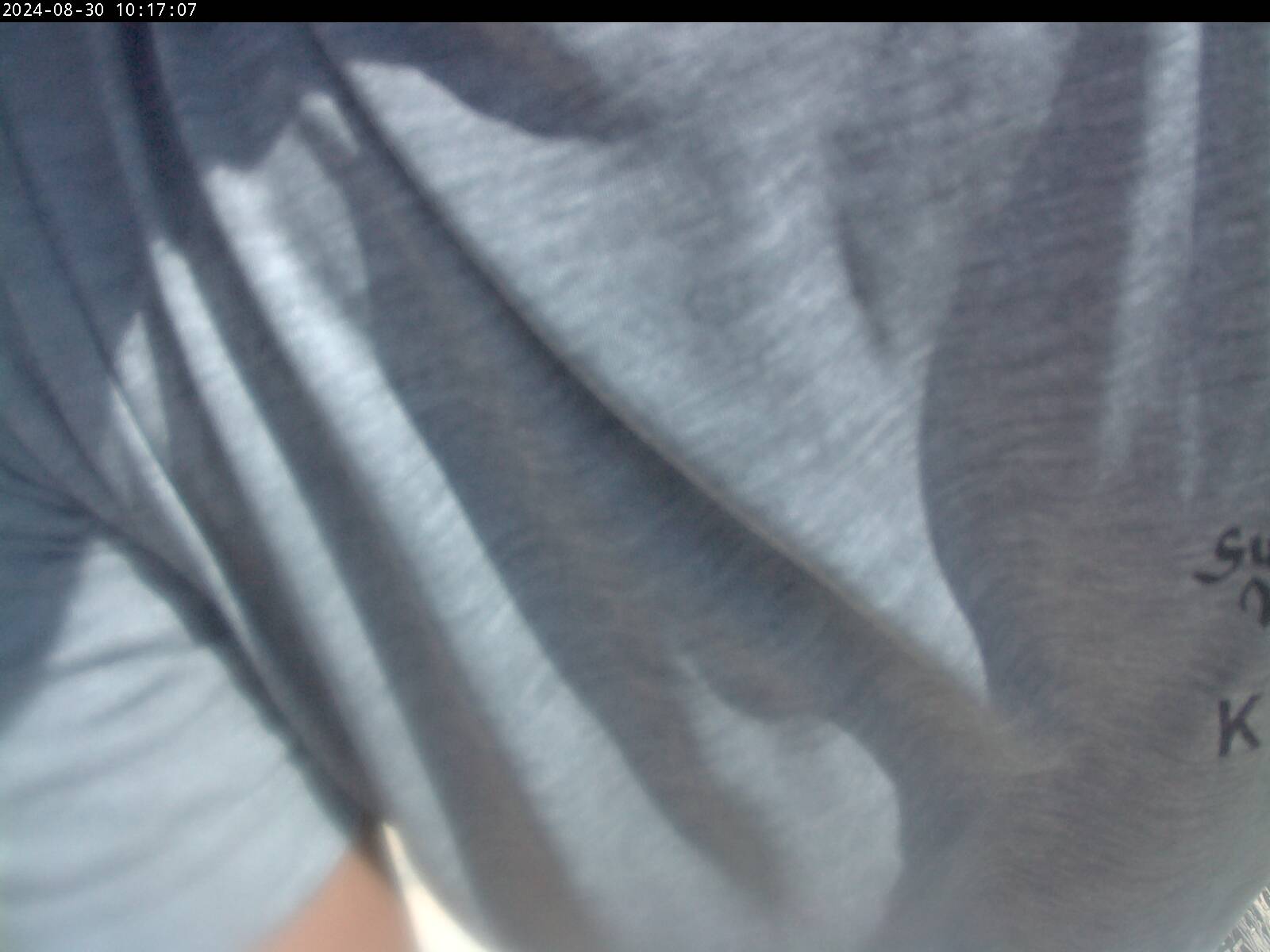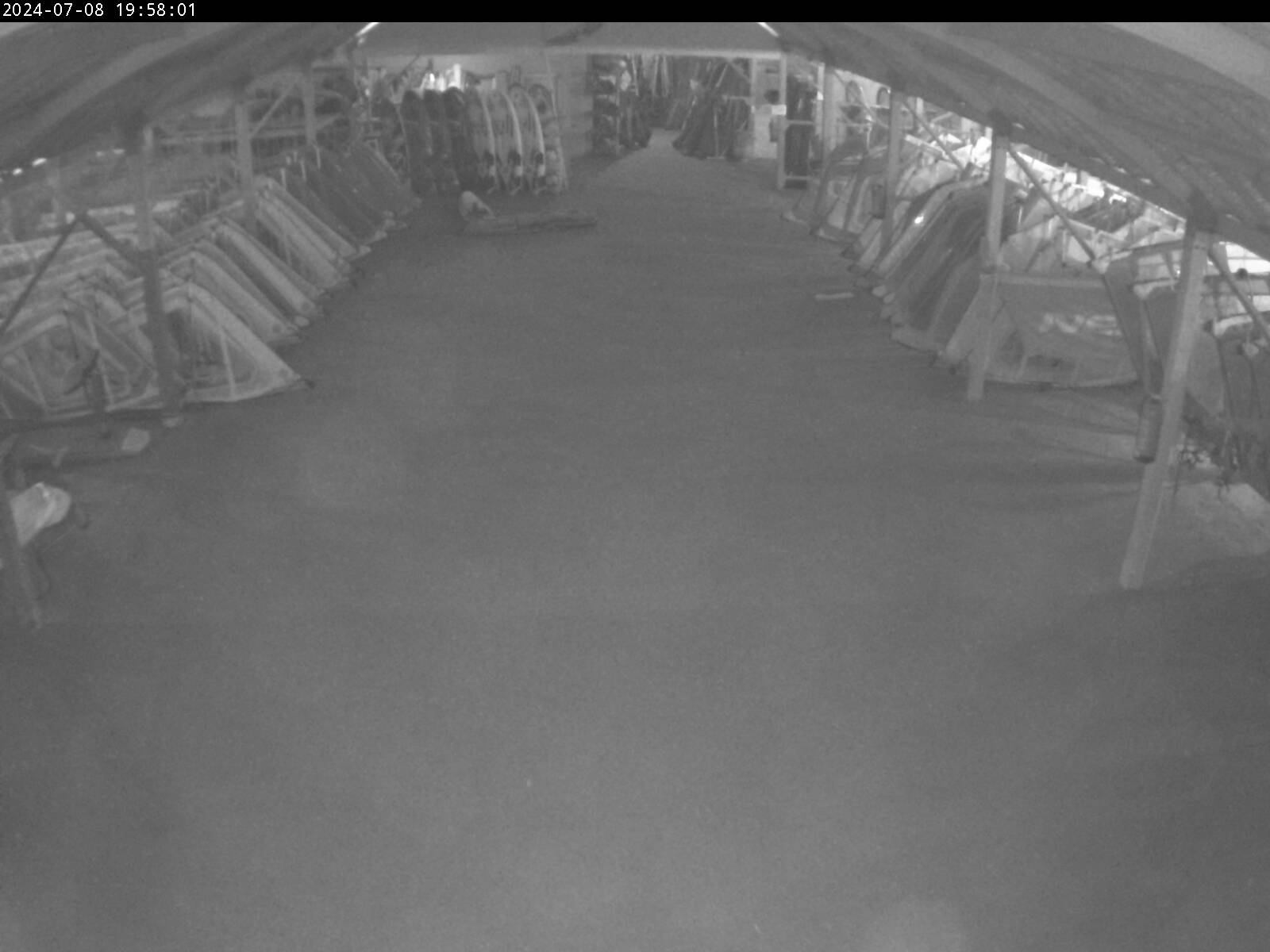 Measured values from our weather station
our weather station is currently under maintenance. We ask for a little patience and you will soon be able to see the current weather data here again.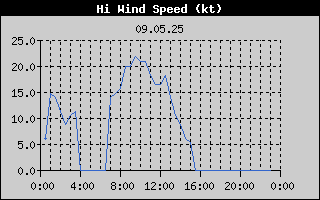 The current wind report from Windfinder
Surf- und Kitemotion Peter Müller Phone: +20 1157810171 (only for Transfer) Mobile: +20 106 856 2062 9-17 Uhr Oktober-April 9-18 Uhr Mai – September