Soma Bay on the Red Sea is one of the best shallow water areas we know. Pleasure gliding in turquoise water – lots of space – wind waves.
"The best surfer out there is the one having the most fun." …
Waves that are no higher than the foot pads on your board – long sand banks from which you can practically jump barefoot on the board – really relaxed surfing – totally relaxing and finally learning all the maneuvers of your choice.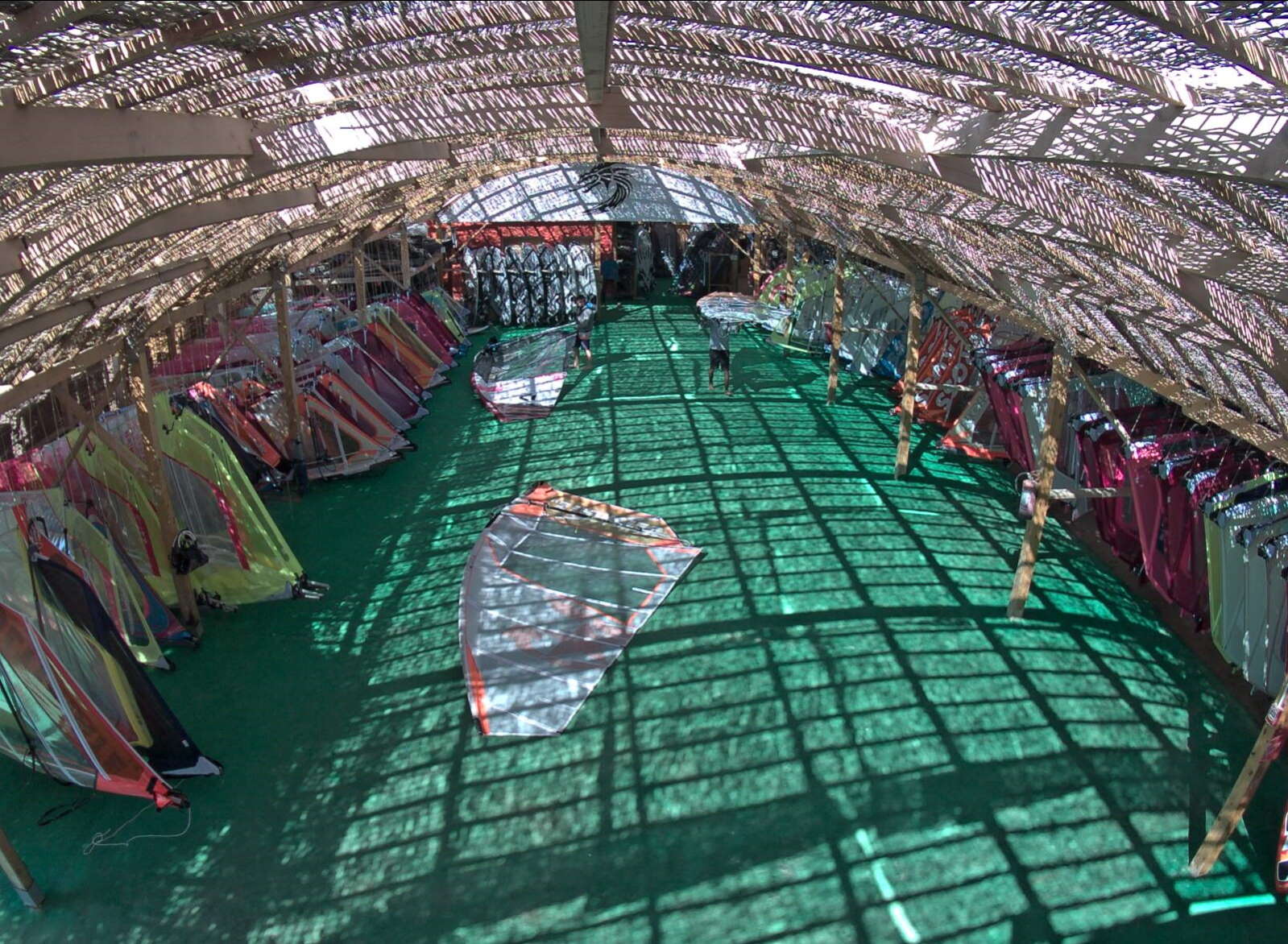 Current measurements and LiveCams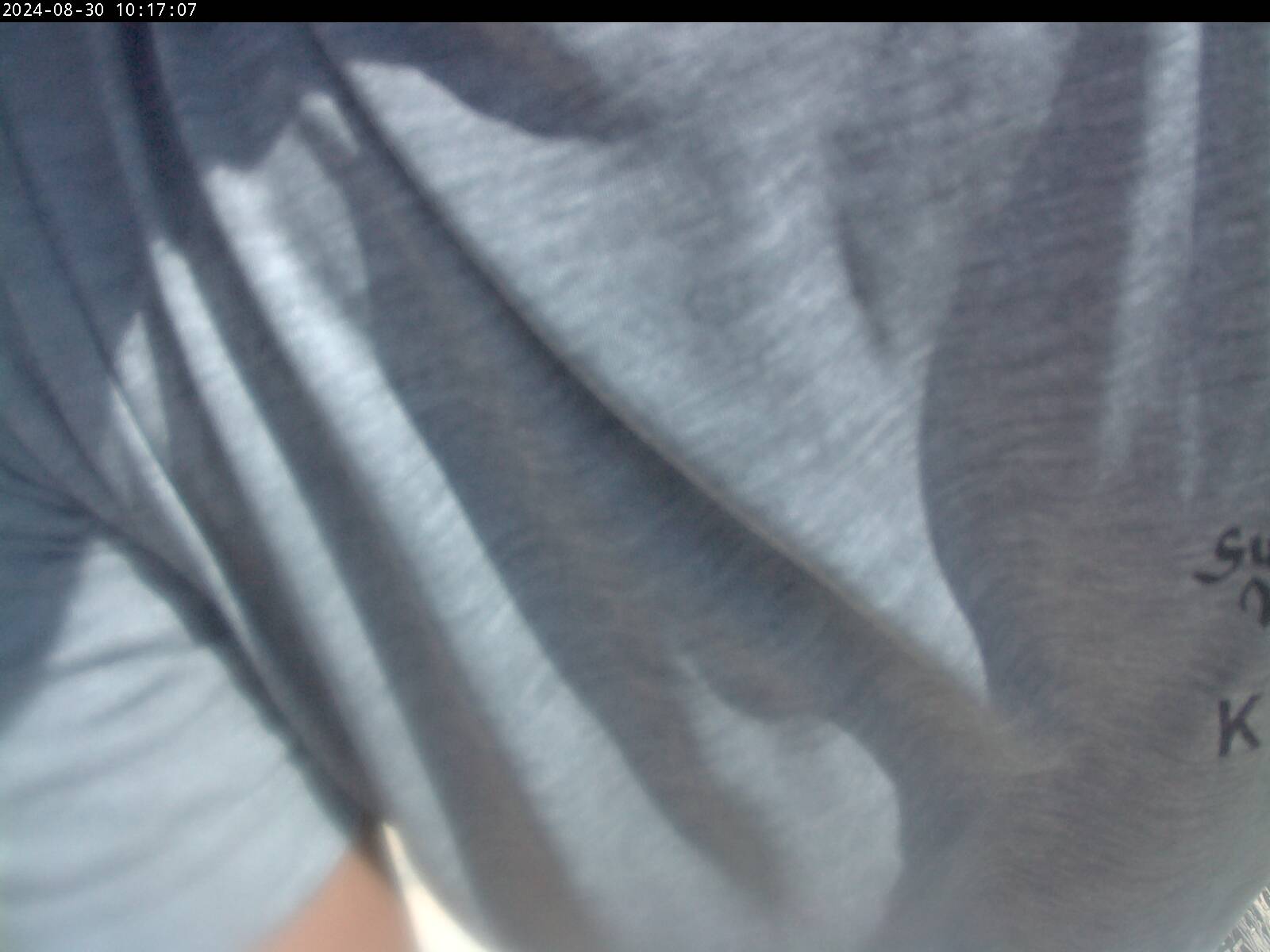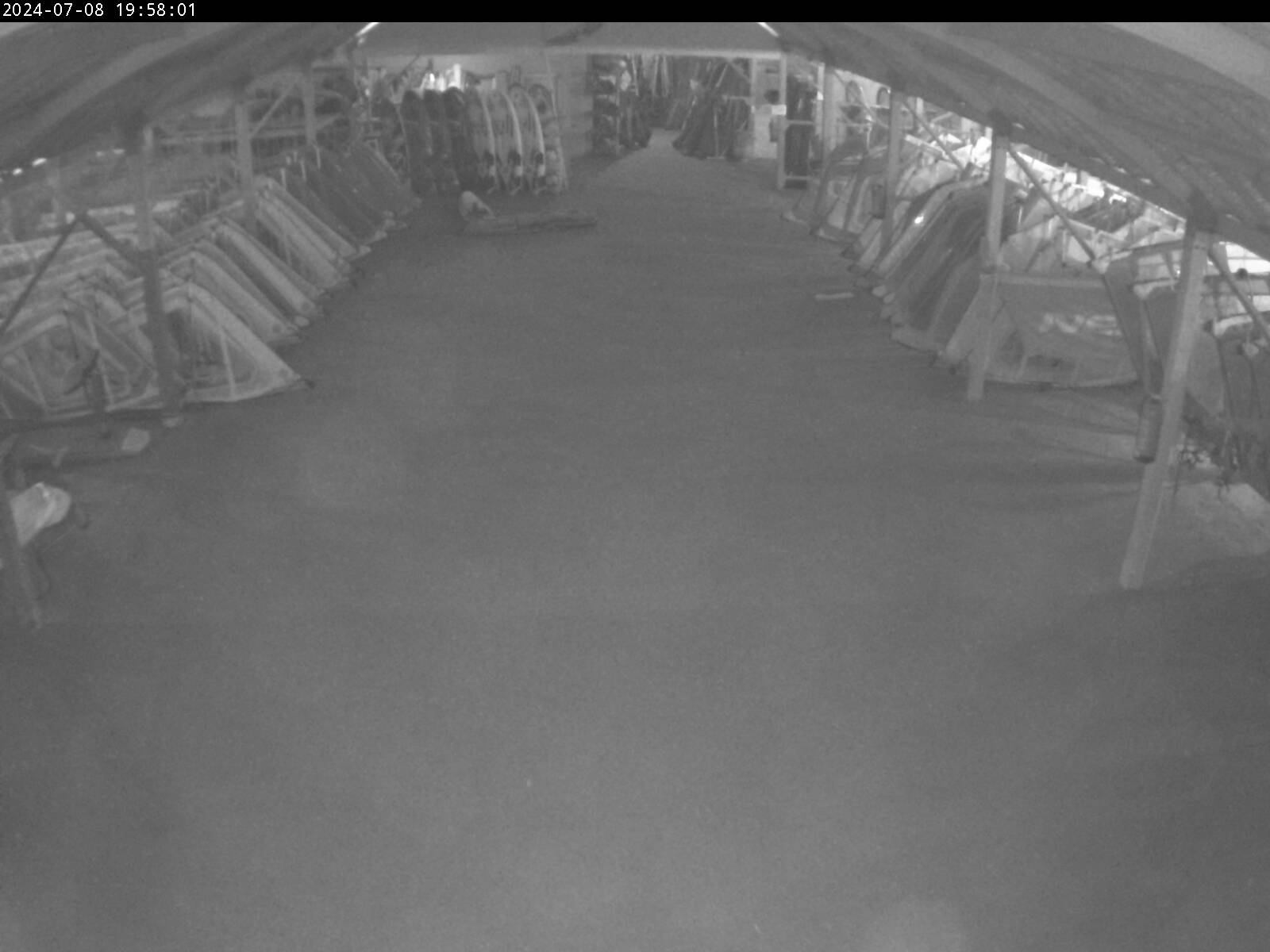 Measured values from our weather station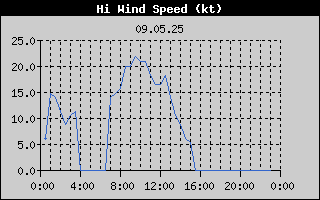 The current wind report from Windfinder
Surf- und Kitemotion Peter Müller
Phone: +20 1157810171 (only for Transfer)
Mobile: +20 106 856 2062
9-17 Uhr Oktober-April
9-18 Uhr Mai – September